Product Description mgo insulated door core board refractory MgO Board
Mgo Board is a strong, high quality, fire-proof, mineral-based building material used to replace plywood, fiber cement panels, OSB and gypsum wallboards. It is an extremely versatile product for use with interior and exterior construction. It is mading from bonding certain elements (including magnesium and oxygen) which results in an extremely strong cement-like material. Similar compounds have been used for construction purposes for hundreds of years in such world-famous sites such as the Great Wall of China, Rome's Pantheon, and extensively throughout one of the world's tallest buildings, Taipei 101.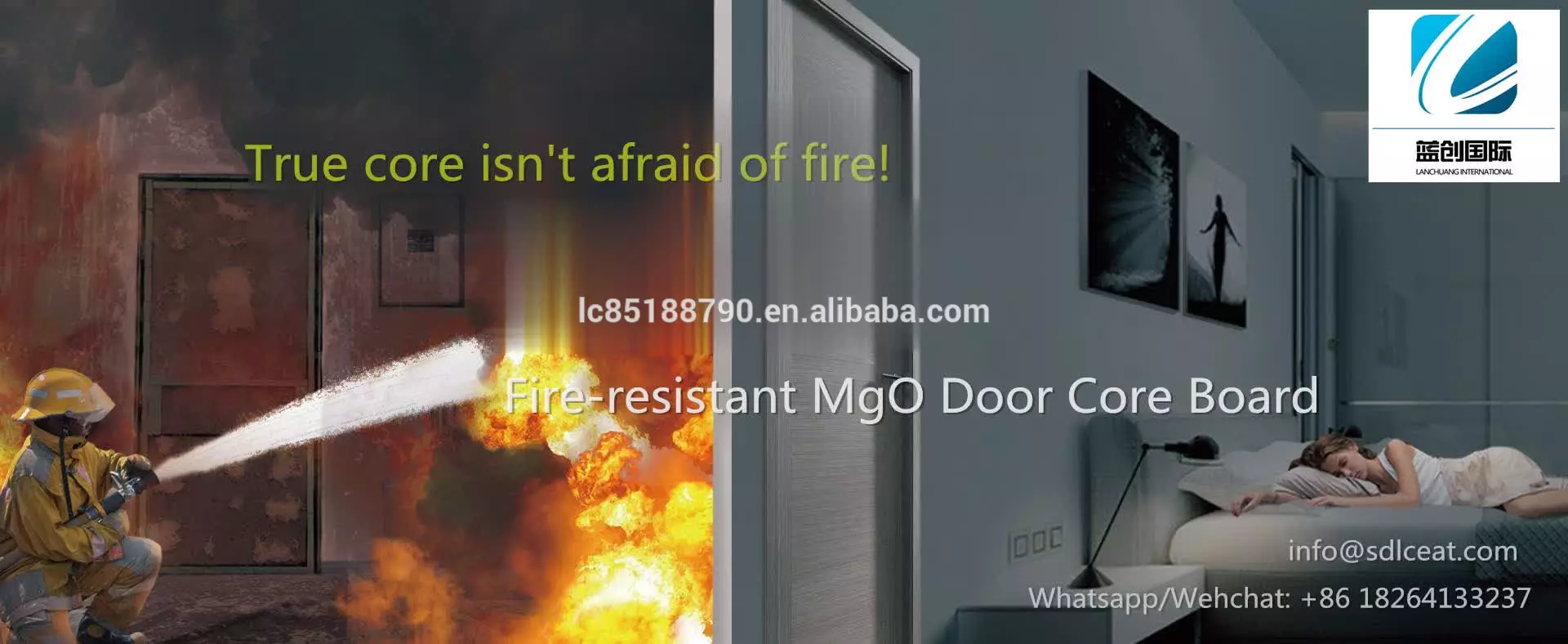 Our company
Shandong Lanchuang Economy and Trade Co.,Ltd. was founded in 2012.Its registered capital is 10 million RMB.Its main business scope is building and decoration material,import and export business.
Shandong Lanchuang Economy and Trade Co.,Ltd. is the executive director company of China Magnesite Materials Association(CMMA).It works as exporting and international exchange platform for the magnesite industry in China.It was appointed by CMMA the export agent for our members. Shandong Lanchuang Economy and Trade Co.,Ltd. is responsible for the international exchange,resources docking and product exporting for CMMA members.Our products for exporting are new environment-friendly building materials represented by MGO BOARD.
In recent years,Shandong Lanchuang has organized our CMMA members to investigate the foreign markets in the US,Canada,Australia,Germany,Sweden and Japan,and has been connected with the governments,counterpart associations,research institutes and importing enterprises in these areas.At present,Lanchuang has established good economic and trade contacts with the US,Canada,Australia,Japan and Germany,and exported the products to some of the above regions. It has accumulated a high reputation and has been widely praised by the domestic and international circles.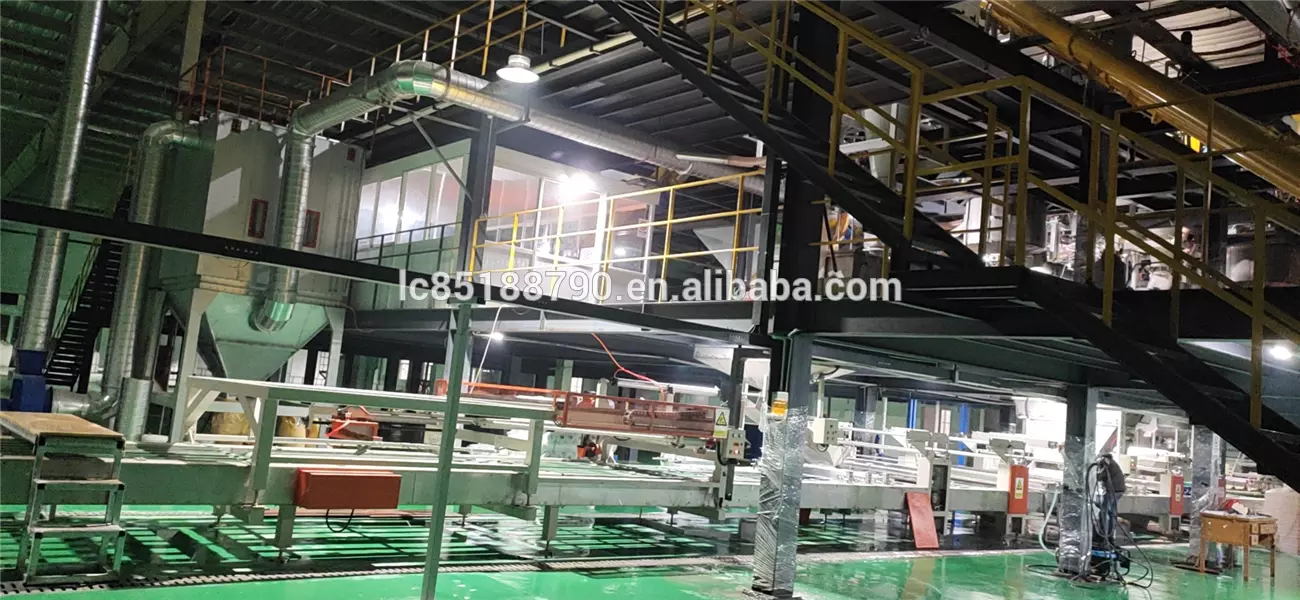 • Green choice • Empowering
• Sustainable • Living Underlayer Panels
Our products are highly energy efficient, non-toxic, and mould- and asbestos-free. Moreover, they are 100 per cent recyclable and they have a low carbon-footprint. Thanks to these "green" features, our products contribute directly to the sustainability of any project in which they are used.
Installation
HANDLING AND STORAGE
Store under covering, protecting the material from rain and excessive humidity. Boards should be transported in vertical position (edgeways), and must be handled carefully to avoid damaging the edges. To cut the board, first cut away the surface reinforcement mat on one side with a cutter, bend the board to break and then cut the reinforcement mat on the other side.

ENVIRONMENTAL CONDITIONS
Before installation, the boards must be acclimated to environmental temperature and humidity. Temperature should be at least 5°C. The temperature should be between 5° and 40°C during filling and finishing works and for 24 hours after completion. Allow boards to dry thoroughly before mounting. Do not mount damp or wet boards.

SUPPORTING FRAMEWORK
All wall, double wall and false ceiling profiles must be in realised, as provided by UNI EN 14195, in cold-rolled steel hot coated with aluminium and zinc alloy . Profiles should have a thickness between 0.6 – 1.00 mm and positioned at a centre distance between 400 - 600 mm; the structure should be dimensioned according to the static requirements of the project and wind pressure. All fixing parts, accessories, nuts and bolts etc. should be resistant to aggressive environments, namely in stainless steel or treated to ensure resistance to salt spray (salt spray test) of more than 1.000 hours.

WATER-PROOF TRANSPIRING BARRIER
MGO Boards are resistant to water but are not waterproof; consequently, when they are used for outdoor vertical curtain walls an anti-condensation barrier consisting of a waterproof vapour-transpiring membrane, must be placed between the structures and MGO Boards. Fix the fabric temporarily to the structures from bottom to top, positioning the sheets horizontally and overlapping the edges of the different layers by at least 10 cm.

INSTALLATION
Install the boards horizontally (crosswise to the profiles) in staggered joints, with the rough surfaces turned outwards, then screw them to the metal framework with special highly corrosion resistant MGO Screws (Ruspert type treatment with salt spray resistance exceeding 1.000 hours) positioned at a maximum centre distance of 200 mm. Leave a space of 3-4 mm between the board edges, filling the space when the first coat of filling is applied.


Lab Images
The research institute laboratory is responsible for the company's raw material entry inspection, product process inspection, product delivery inspection, new product research and development experiments, verification and testing. 
The laboratory can perform apparent density, flexural strength, impact strength, moisture content, dry shrinkage, swelling rate, screw holding force, water absorption, softening coefficient, embrittlement coefficient, dry warpage rate, free chloride ion, resistance Testing of items such as halogen return, thermal conductivity, compressive strength, etc.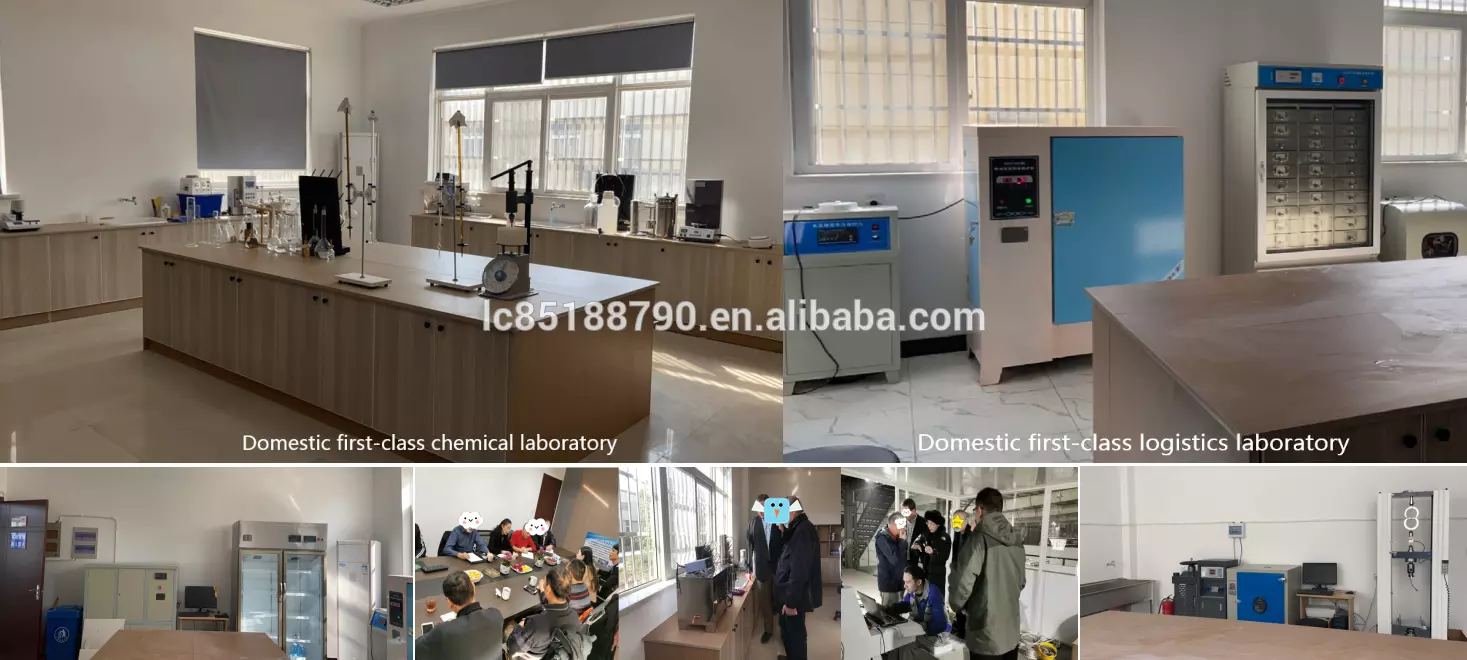 Product Series
Lightweight energy-saving composite wall panels, floors, fireproof decorative panels, exterior wall hanging panels, anti-corrosion insulation tiles, magnesium oxide flat panels, Magnesium Oxysulfate sanded panels, etc.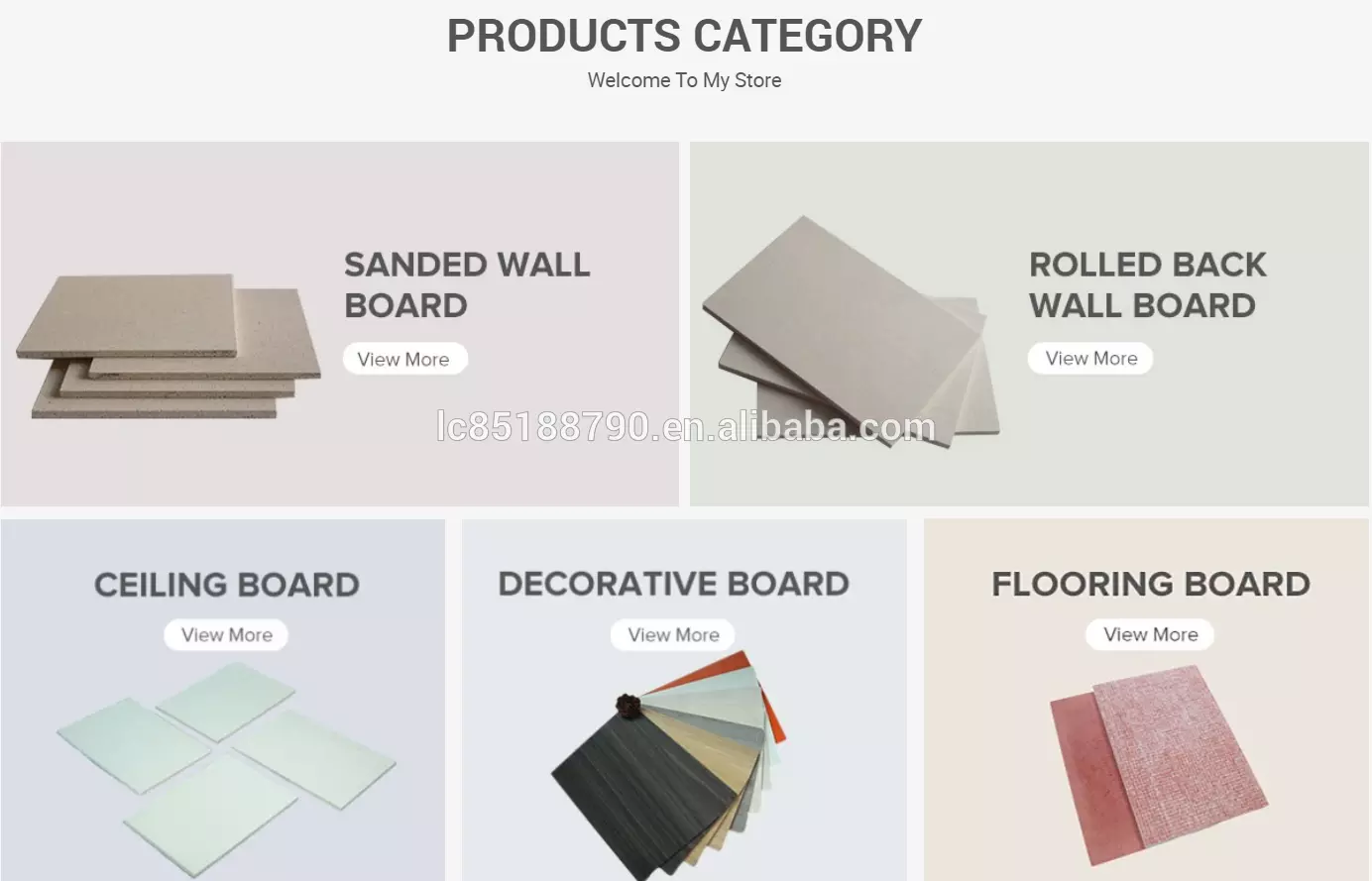 Exhibition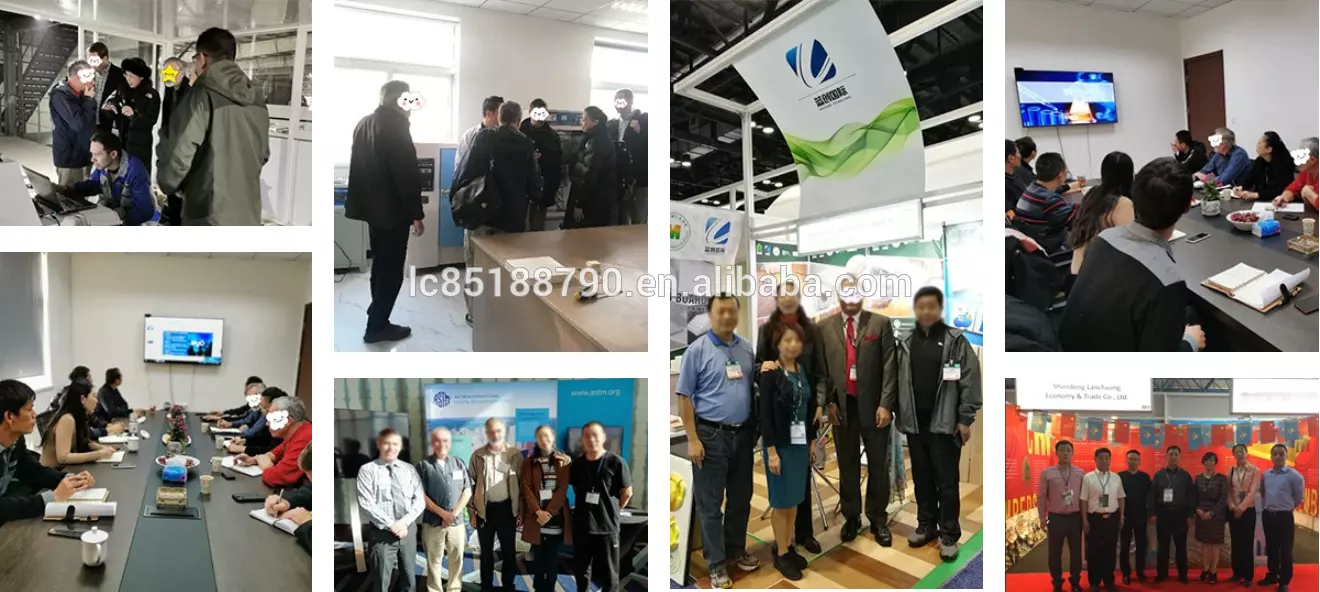 Packing and Shipment
1.Strong plywood pallet
2.Strapped with PET rope
3.Protect corner & edges
4.PE film covered on the 6 surfaces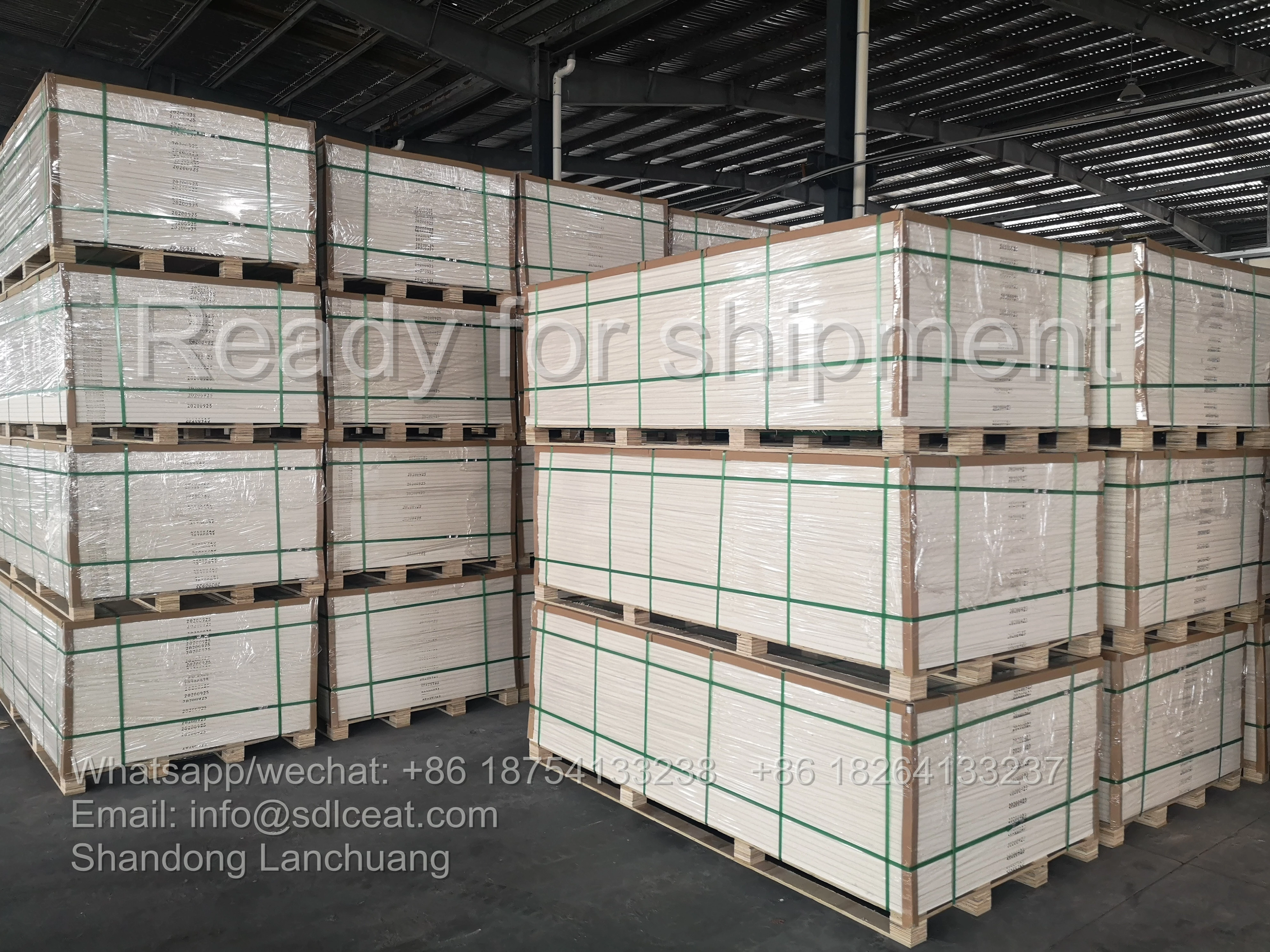 Shandong Lanchuang Economy & Trade Co.,Ltd.
Add:Rm314,#1Building,Yiqu,Liangzhuangxinqu,Jianshe Road,Jinan,Shandong,China.
Office Tell:+86 0531 85188790 Fax:+86 0531 85188391
Whatsapp/wechat: +86 18754133238(Linjing Zhao) +86 18264133237(Amy Zhang)

Looking for ideal Class A1 MgO Cabinet Board Manufacturer & supplier ? We have a wide selection at great prices to help you get creative. All the Mgo Door Core Board are quality guaranteed. We are China Origin Factory of Mgo Insulated Panels. If you have any question, please feel free to contact us.