Fire: Non-combustible. Zero flame spread, zero smoke spread.
Water: Resistant to water damage, great for coastal conditions.
Mold: Resistant to rot & mold, has active anti-microbial properties
Insects: Resistant to termites & wood boring beetles.
Health: No VOCs, formaldehyde, glues, resins, toxins, asbestos or crystalline silica; zero"off-gassing". It has a very low vapor resistance making it ideal for use in "breathable"construction and helps to provide a healthier indoor living environment.
Thermal insulation: Thermal insulation R-Value of 2.00 per inch.
Sound: Excellent sound insulation.
Strength: Can be stronger than plywood, OSB, cement board, drywall or other sheet building products.
Impact: Extremely impact resistant.
Finishing: Readily accepts cement and acrylic stuccos, alkaline friendly paints and stains, baked on finishes. Can be bonded with urethane, cyanoacrylate, epoxy and other adhesives.
Environment: Waste of Mgo Board can naturally degrade in the soil. MgO is a nutrient for soil.
Easy to use: It can be sawn, cut, drilled, stapled, taped, glued. It is of high strength, and holds nails and screws firmly. No pre-drilling is necessary. Thin high strength board can be bent to fit any architectural design. It can be easily combined with honeycomb board, laminated with veneer, HPL and vinyl sheet.
Economic:The cost per sheet for the same thickness MagO is greater than regular gypsum but the same or less than specialty types and generally less than most Portland cement products, neither of which are as versatile.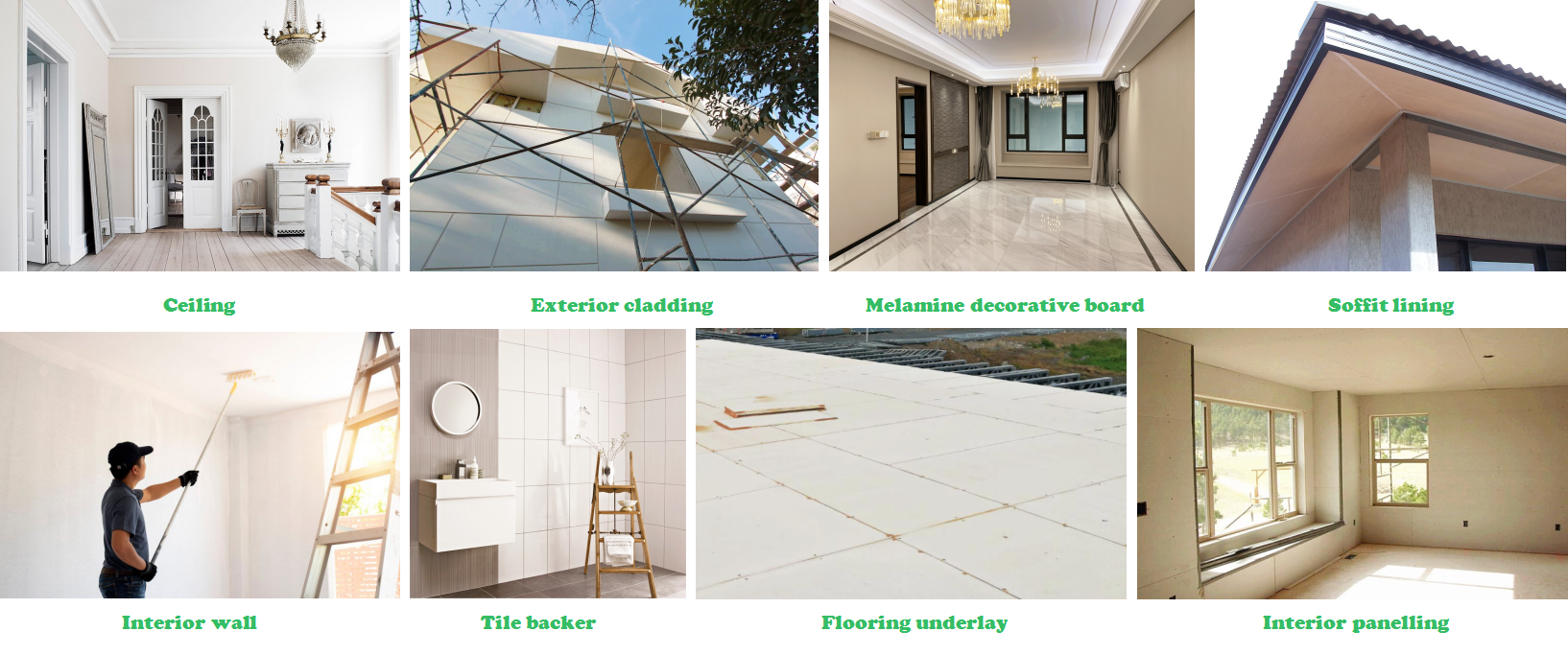 MgO Board is a strong, high quality, fire-proof, mineral-based building material used to replace plywood, fiber cement panels, OSB and gypsum wallboards. It is an extremely versatile product for use with interior and exterior construction. It is mading from bonding certain elements (including MgO nesium and oxygen) which results in an extremely strong cement-like material. Similar compounds have been used for construction purposes for hundreds of years in such world-famous sites such as the Great Wall of China, Rome's Pantheon, and extensively throughout one of the world's tallest buildings, Taipei 101.
Comparing with the requirements of Chinese national standards, magnesite fire-proof board has the combustion performance of grade A1 (non-combustible building materials). In case of fire, no toxic and harmful gases are discharged, and the toxicity of flue gas is safe(AQ1 level).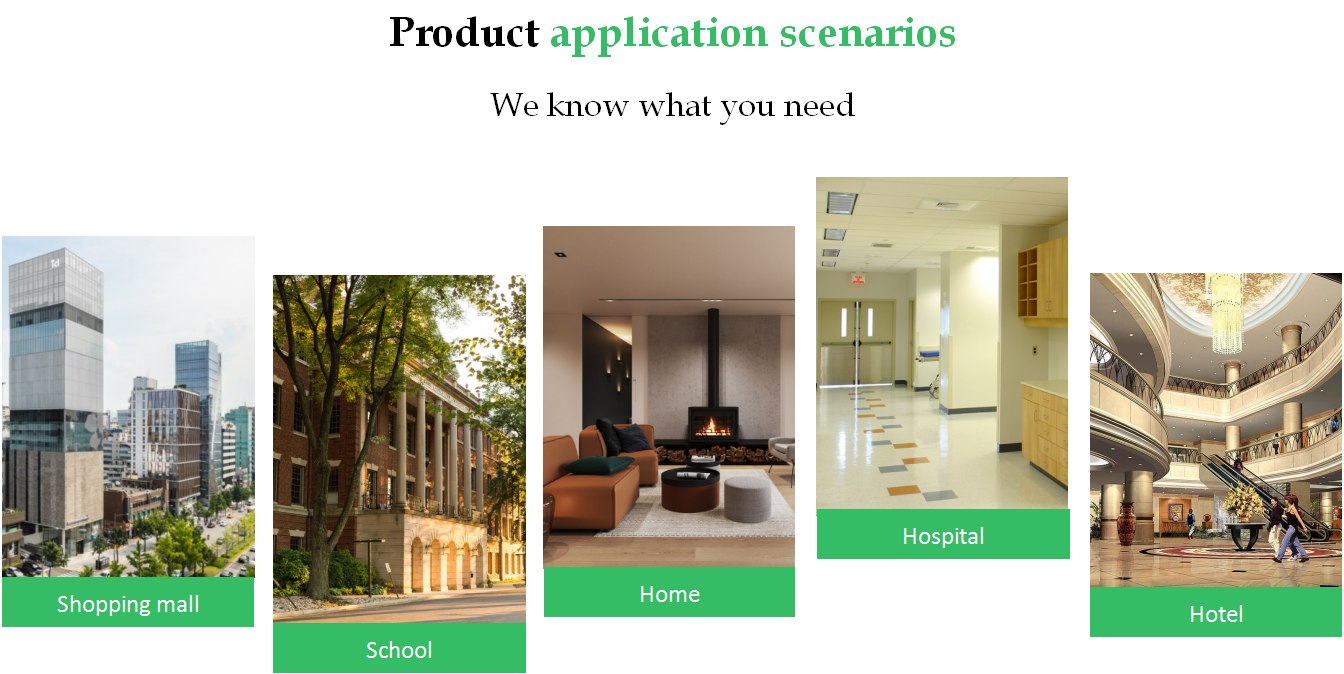 Lab Images
The research institute laboratory is responsible for the company's raw material entry inspection, product process inspection, product delivery inspection, new product research and development experiments, verification and testing. 
The laboratory can perform apparent density, flexural strength, impact strength, moisture content, dry shrinkage, swelling rate, screw holding force, water absorption, softening coefficient, embrittlement coefficient, dry warpage rate, free chloride ion, resistance Testing of items such as halogen return, thermal conductivity, compressive strength, etc.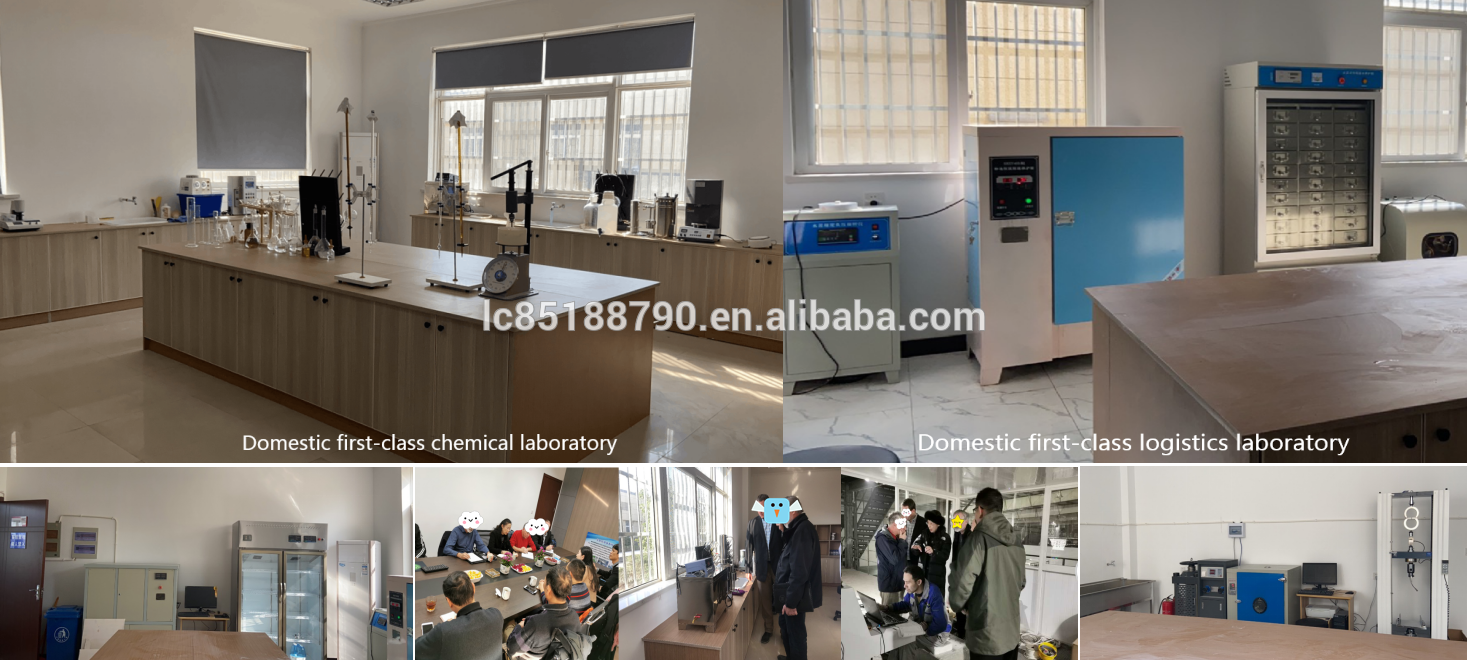 Packing and Shipment
1.Strong plywood pallet 2.Strapped with PET rope 3.Protect corner & edges 4.PE film covered on the 6 surfaces

Contact us

Whatsapp/wechat: +86 18264133237(Amy Zhang) +86 18754133238(Linjing Zhao)
Email: amy AT sdlceat.com
Looking for ideal Mgo Non-combustible Flooring Manufacturer & supplier ? We have a wide selection at great prices to help you get creative. All the Mgo Non-combustible Flooring Underlay are quality guaranteed. We are China Origin Factory of Non-combustible Flooring Underlay. If you have any question, please feel free to contact us.