MgO Board is a certified fire resistant building material. In fact, numerous tests have been done comparing the fire-resistance of Magnesium Board to plywood and traditional drywall, with MgO coming out the victor. Magnesium Oxide (or Magnesia) is a material which is being increasingly used within construction. Magnesia is a versatile mineral which can be used as part of a cement mixture and cast into thin cement panels and cured. This is then used for a range of residential and commercial building applications. Variations in Mgo Board possess properties such as fire resistance, mold and mildew control and acoustic properties. Uses include: Firewalls, Partitions, Sheathing, Tile backer, Shaft liners, Ceilings, Soffits, Fascia MgO board is used in place of traditional gypsum drywall. It is also used in various other construction applications such as fascias, soffit, wall sheathing and also as a tile backing material. It's not paperfaced and is available in a range of sizes to suit the application. MgO board is available in various finishes including smooth face, rough, utility as well as a range of different densities.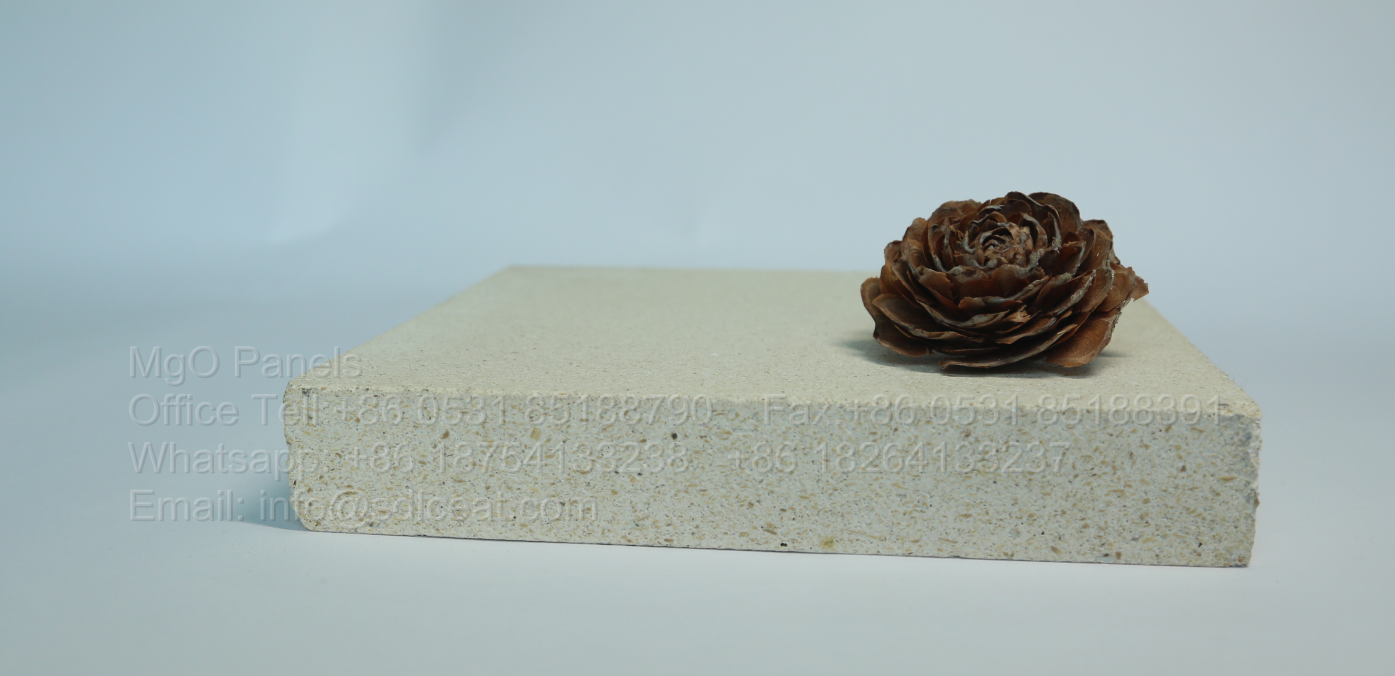 Magnesium Oxide Board is a kind of new green and fireproof building material that is used in place of traditional gypsum drywall as partition wall and ceiling covering material and sheathing. It could be used anywhere Gypsum boards or dry walls could be used, such as wall board, backer board, underlayment, siding etc. What if the material that made up your home's walls could keep your family safer and healthier than traditional building materials? Magnesium Oxide Board (MgO board) is an innovative building product, new to the marketplace, that many builders and architects believe can do exactly that. However for every one person who loves this innovative building product, there is another vehemently opposed to it. Let's take a closer look at the good and bad sides of magnesium board. MgO boards are comprised of Magnesium oxide, which has been introduced into a cement mixture and cast into thin panels. These panels are then specially cured to make them useable in residential building projects. The result is a strong alternative sheathing material with antimicrobial properties that can be used over wood and metal framed houses. It is used for walls, ceilings, subfloors, and other building applications, where gypsum, plywood, or cement might traditionally be found.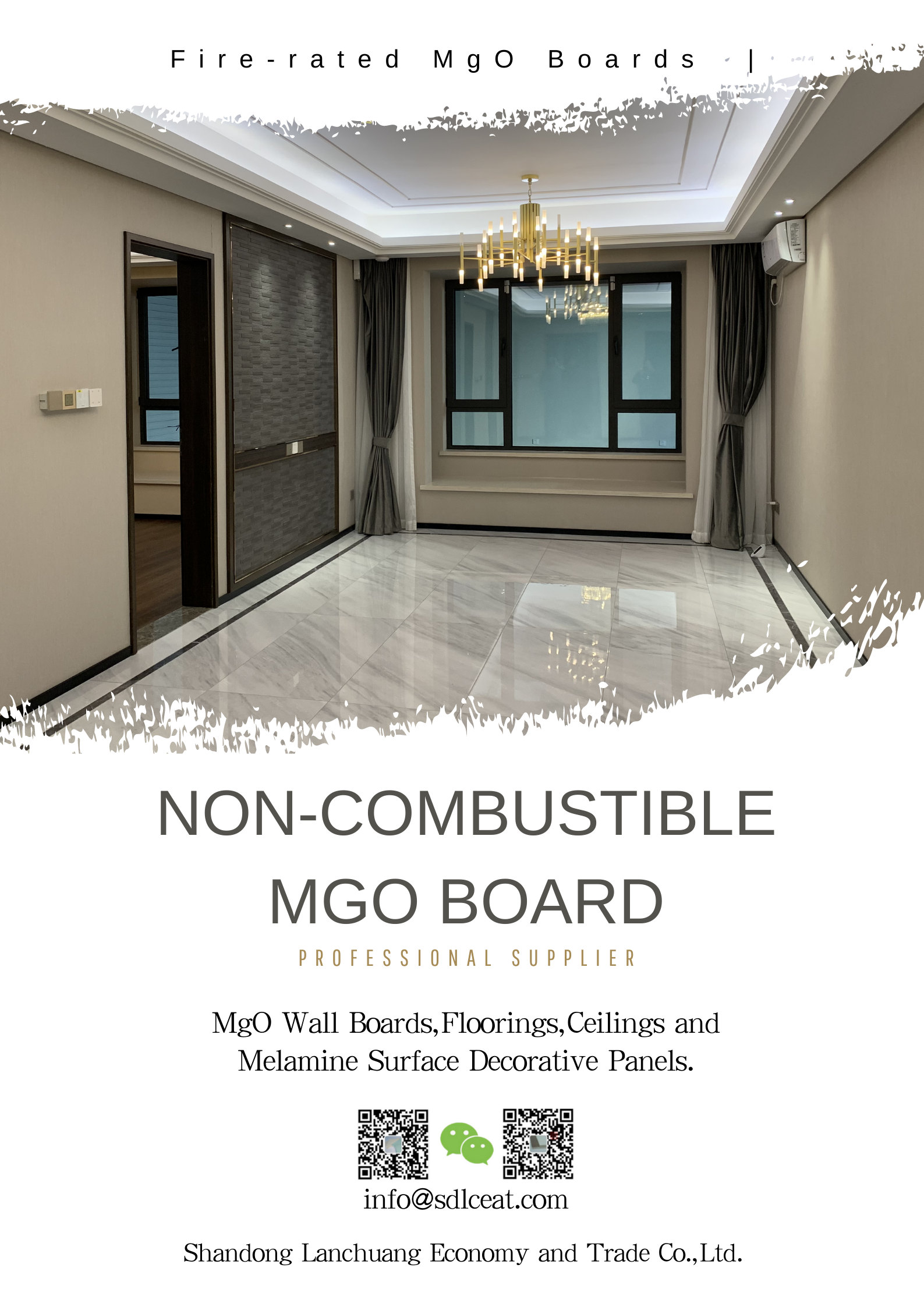 Product application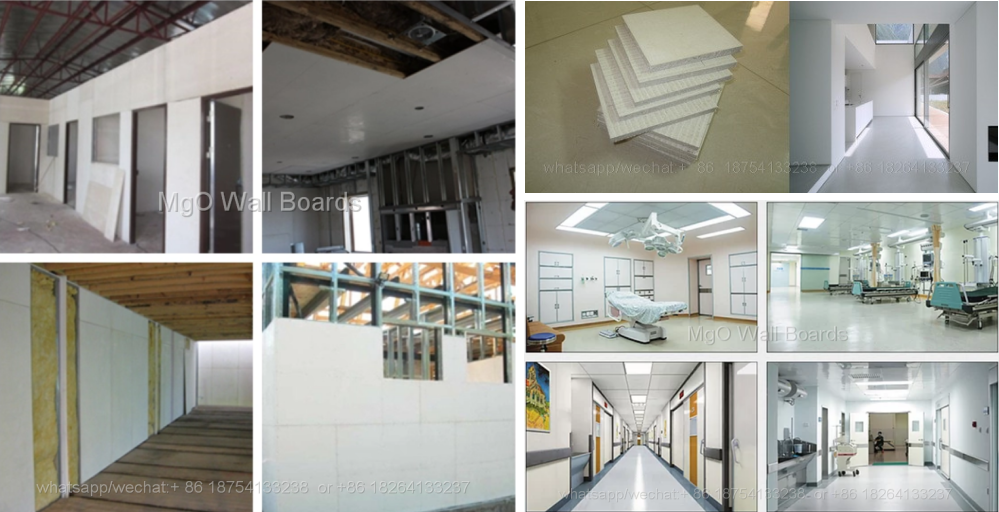 Packaging & Shipping
Sea-worthy pcakages on pallets,strapping with PE ropes and films.


Contact us


Shandong Lanchuang Economy and Trade Co., Ltd. was founded in 2012. We focus on MgO board business. We are the export agent of China Magnesite & Material Association, and the buying agent of Magnesium Oxide Cement Association(MOCA). We are a member company of Shandong Fairyland Infrastructure Group.Shandong Fairyland Infrastructure Group Co.,Ltd. has a history of 27 years in real estate development business.
China Magnesite Material Association(CMMA) is a national first-level association approved by the Ministry of Civil Affairs and established under the operational guidance of relevant ministries and commissions.Business Scope: Industry Management, Information Exchange, Business Training, Journal Editor, Professional Exhibition, International Cooperation, Consulting Services etc.CMMA Members are the national magnesia material production enterprises, the products enterprises with magnesia material as raw materials, the related materials production, equipment manufacturing, product circulation, users, scientific research institutes, design units, experts and scholars engaged in magnesite research and development.

Looking for ideal Non-Asbestos Mgo Cement Siding Manufacturer & supplier ? We have a wide selection at great prices to help you get creative. All the Mgo Cement Siding For Exterior Facade are quality guaranteed. We are China Origin Factory of Non-flammable Mgo Exterior Facade Cladding. If you have any question, please feel free to contact us.