Production process: no industrial "three wastes", no toxic substance discharge.
Finished products: fire resistance, high temperature resistance, no release of toxic substances, fully environmentally friendly products, superior performance.
fire resistant magnesium oxide cement board for uk suppliers
Product display: Lightweight energy-saving composite wall panels, floors, fireproof decorative panels, exterior wall hanging panels, anti-corrosion insulation tiles, magnesium oxide flat panels, Magnesium Oxysulfate sanded panels, etc.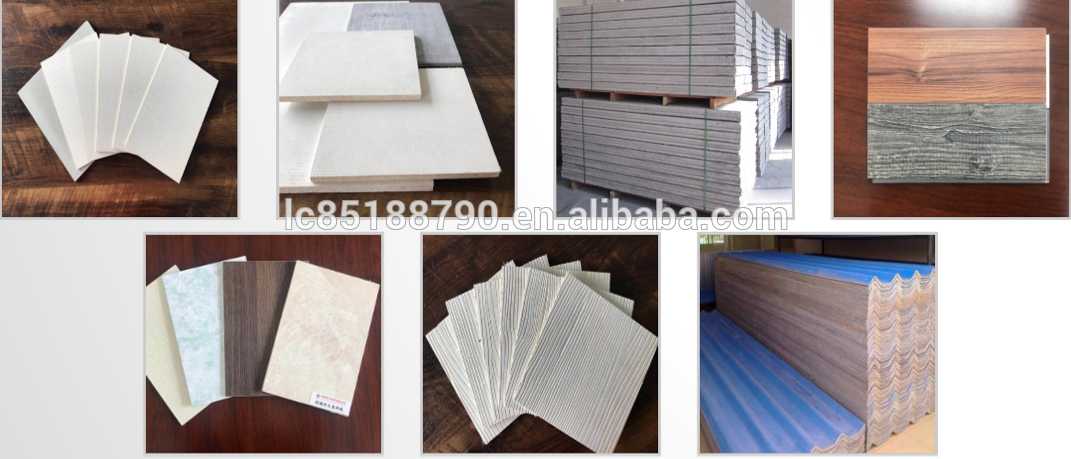 Magnesium Oxide Board is a kind of new green and fireproof building material that is used in place of traditional gypsum drywall as partition wall and ceiling covering material and sheathing. It could be used anywhere Gypsum boards or dry walls could be used, such as wall board, backer board, underlayment, siding etc. What if the material that made up your home's walls could keep your family safer and healthier than traditional building materials? Magnesium Oxide Board (MgO Board) is an innovative building product, new to the marketplace, that many builders and architects believe can do exactly that. However for every one person who loves this innovative building product, there is another vehemently opposed to it. Let's take a closer look at the good and bad sides of Magnesium Board. MgO boards are comprised of Magnesium oxide, which has been introduced into a cement mixture and cast into thin panels. These panels are then specially cured to make them useable in residential building projects. The result is a strong alternative sheathing material with antimicrobial properties that can be used over wood and metal framed houses. It is used for walls, ceilings, subfloors, and other building applications, where gypsum, plywood, or cement might traditionally be found.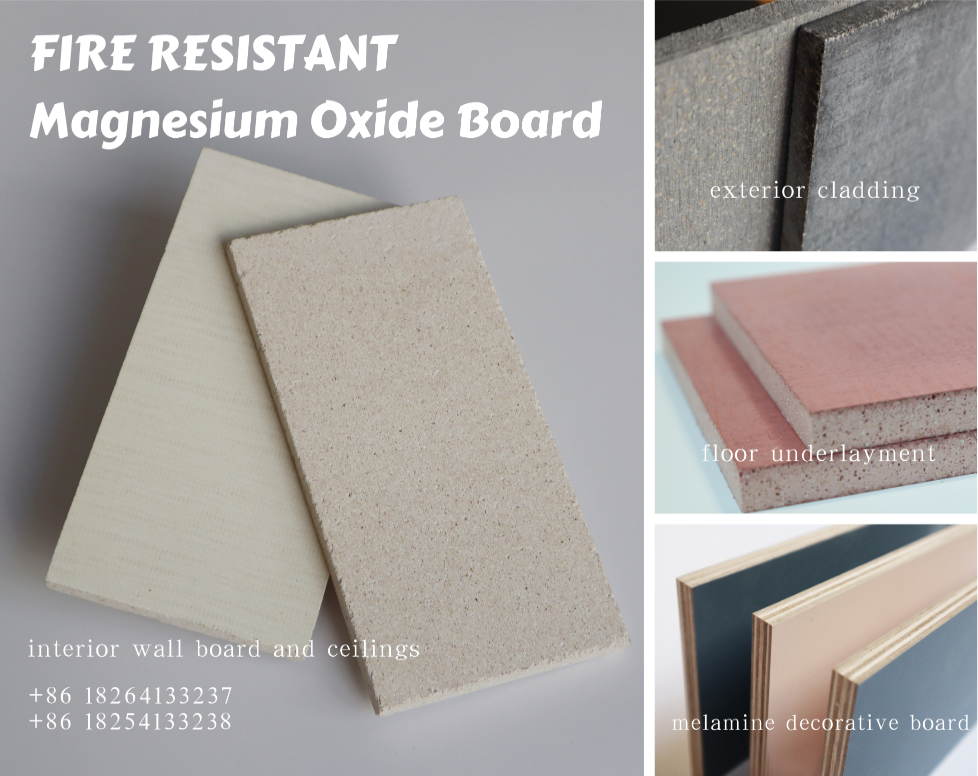 Lab Images
The research institute laboratory is responsible for the company's raw material entry inspection, product process inspection, product delivery inspection, new product research and development experiments, verification and testing. The laboratory can perform apparent density, flexural strength, impact strength, moisture content, dry shrinkage, swelling rate, screw holding force, water absorption, softening coefficient, embrittlement coefficient, dry warpage rate, free chloride ion, resistance Testing of items such as halogen return, thermal conductivity, compressive strength, etc.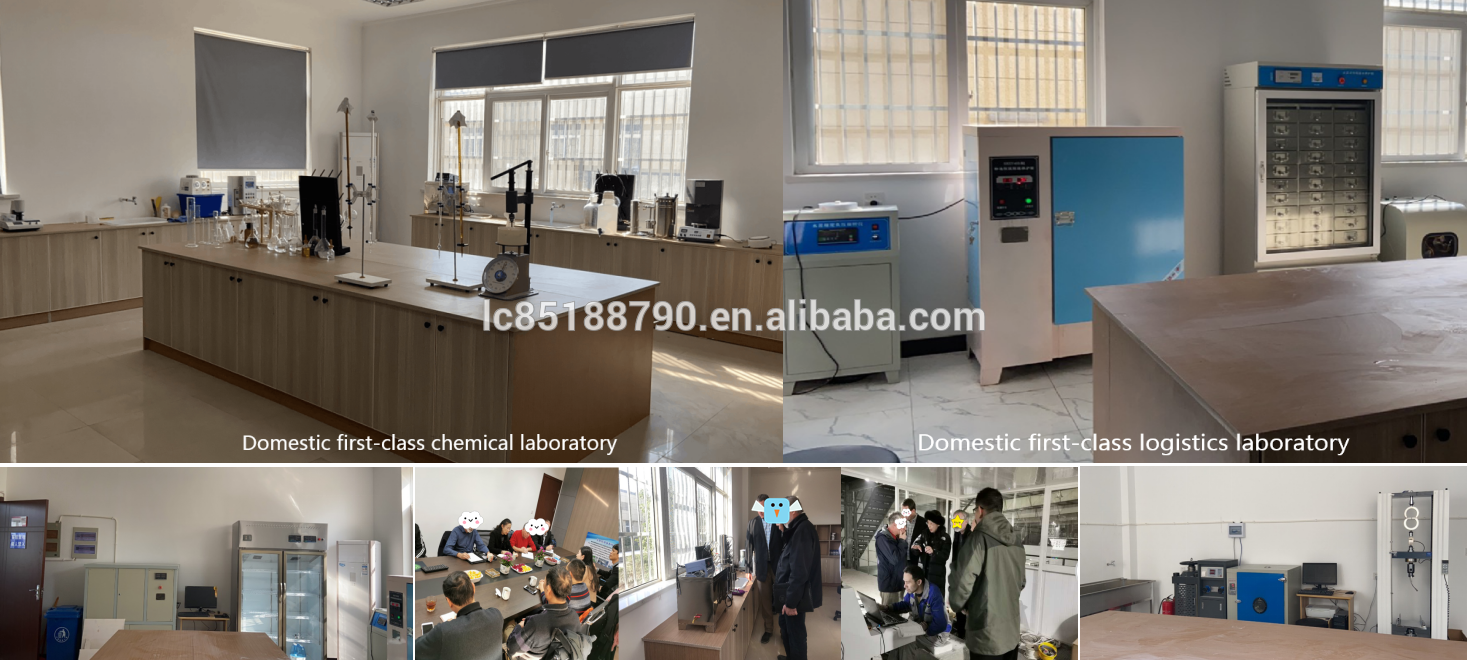 Storage and handling
• It is the responsibility of the builder to ensure that the product meets aesthetic requirements before installation.
• Ensure that all boards are stored under cover and kept dry. If boards become wet they must be dried prior to installation.
• Our Factory will not be responsible for rectifying obvious aesthetic surface variations following installation.
• Carry boards in the vertical position as this will avoid bending and possible breakage.
• MGO Premium boards must be stored flat on a smooth surface. Precaution should be taken that edges and corners.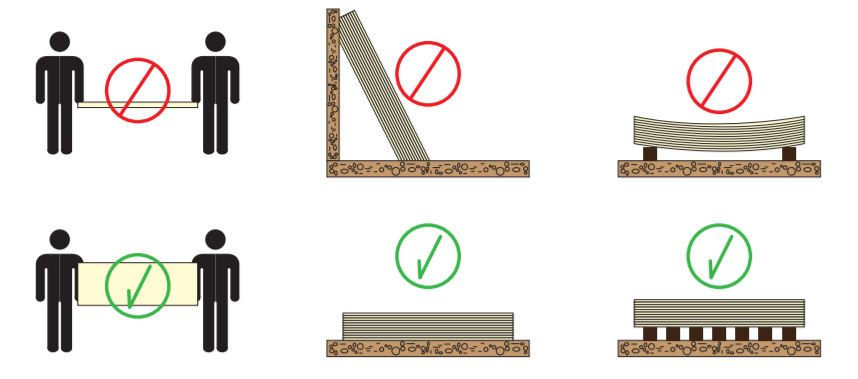 WATER RESISTANCE
Magnesium oxide inherently has very low water absorption and any moisture is naturally expelled. There is also no deterioration from freeze/thaw cycles.
MOLD RESISTANCE
Since MgO board will not hold moisture, and since there is nothing within the product to act as a food source, the product will not support mold growth.The same applies to insects.
VERSATILITY
Whether used on its own as a sheathing,wallboard or underlayment,or in conjunction with other building materials such as plywood,OSB or drywall,it can add tremendous value.MgO has an unlimited number of uses.Fire retardant plywood and OSB,demising walls and insulated exterior wall panels are some of the initial products that offer enormous performance-to-value propositions.
FIRE RESISTANCE
Magnesium oxide boards are essentially non combustible,with a flame spread of ZERO and a smoke development of ZERO.These properties make it highly effective either standing alone as a sheathing / underlayment or when laminated to other materials.
IMPACT RESISTANCE
While having the appearance and texture of cement or stone,Magnesium Oxide Board has excellent flexure and tensile properties.All of these properties combine to produce a board with vastly superior impact resistance.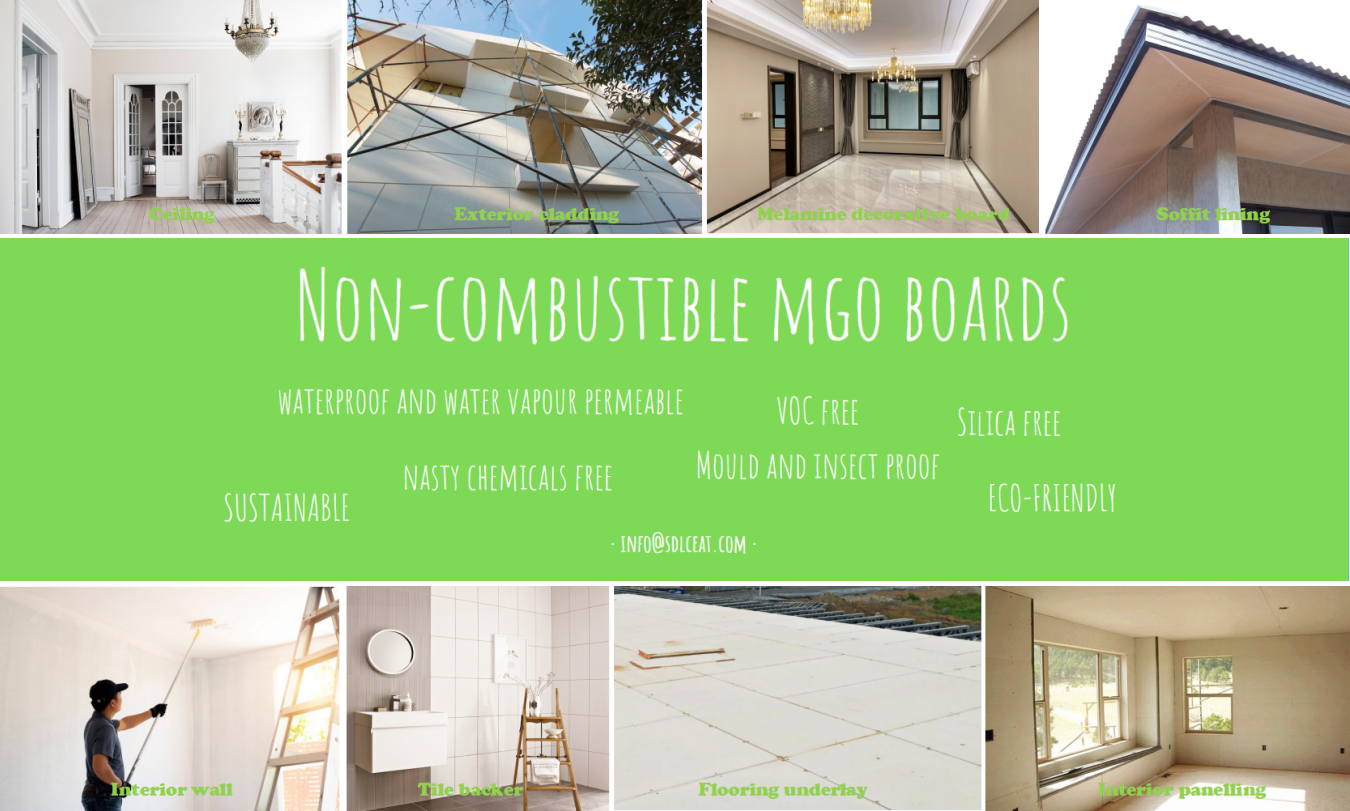 Installation
Installation (Flooring, Wall and Ceiling)
Cut MgO with a carbide tipped scoring knife or a power saw equipped with a carbide blade. For best results, use a blade designed specifically for cement board and use a T-square to help ensure cuts are straight and even.
For circular cuts and irregular angle cuts use a Roto Zip, Dremel, or equivalent tool, equipped with a cement board bit or carbide tipped bit.
Start with proper framing and ensure studs are straight and square to allow for adequate fastening surface at adjoining walls and flat stress-free installation of MgO. Ensure framing is level.
The fewer cuts that are made the better and easier installation will be. Begin by laying out your floor before fastening to the joists. When planning the layout make sure the cut edges will be against the perimeter of the room. Sheets should be spaced evenly and butt tightly.
Install MgO on 16" centers. Always support board ends by joists. Slightly countersink each fastener. Leave about 1/8th inch between the perimeter walls and the MgO to allow for expansion.
After installing the initial sheet of MgO flooring, apply a generous amount of Select Construction Adhesive, or equal, to the exposed edge of the installed sheet of MgO. Install the next sheet of flooring butting joints together tightly. Squeeze a small amount of well-bonding construction adhesive the surface along the entire seam. Use a putty knife to remove excess from the butt joint. After installation of first board, verify the board is level before continuing.
Packing and Shipment
1.Strong plywood pallet
2.Strapped with PET rope
3.Protect corner & edges
4.PE film covered on the 6 surfaces
Contact us


Shandong Lanchuang Economy and Trade Co., Ltd. was founded in 2012. We focus on MgO board business. We are the export agent of China Magnesite & Material Association, and the buying agent of Magnesium Oxide Cement Association(MOCA). We are a member company of Shandong Fairyland Infrastructure Group.Shandong Fairyland Infrastructure Group Co.,Ltd. has a history of 27 years in real estate development business.
China Magnesite Material Association(CMMA) is a national first-level association approved by the Ministry of Civil Affairs and established under the operational guidance of relevant ministries and commissions.
Business Scope: Industry Management, Information Exchange, Business Training, Journal Editor, Professional Exhibition, International Cooperation, Consulting Services etc.
CMMA Members are the national magnesia material production enterprises, the products enterprises with magnesia material as raw materials, the related materials production, equipment manufacturing, product circulation, users, scientific research institutes, design units, experts and scholars engaged in magnesite research and development.

Looking for ideal Magnesium Oxide Board Suppliers Uk Manufacturer & supplier ? We have a wide selection at great prices to help you get creative. All the Magnesium Oxychloride Cement are quality guaranteed. We are China Origin Factory of Magnesium Oxide Board Fire Resistance. If you have any question, please feel free to contact us.