Product Description
MgO Board is a strong, high quality, fire-proof, mineral-based building material used to replace plywood, fiber cement panels, OSB and gypsum wallboards. It is an extremely versatile product for use with interior and exterior construction. It is mading from bonding certain elements (including magnesium and oxygen) which results in an extremely strong cement-like material. Similar compounds have been used for construction purposes for hundreds of years in such world-famous sites such as the Great Wall of China, Rome's Pantheon, and extensively throughout one of the world's tallest buildings, Taipei 101.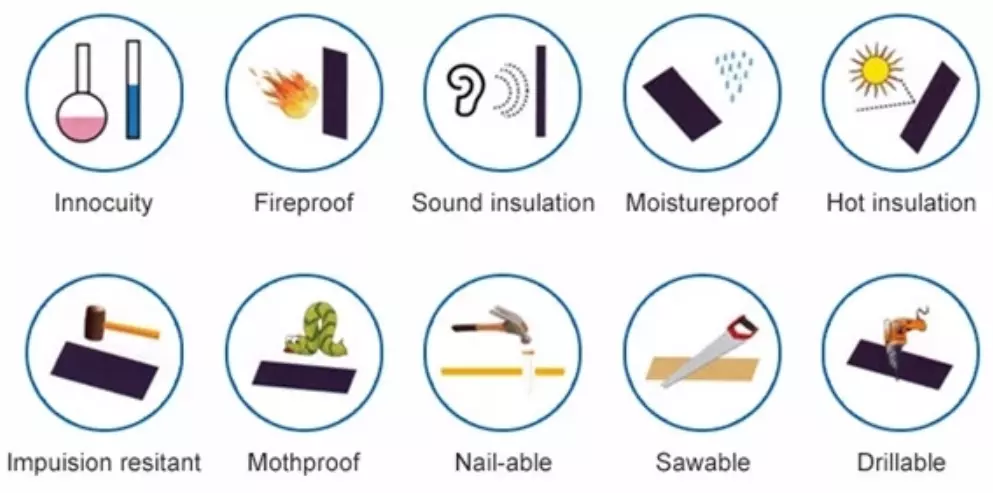 Our company
Shandong Lanchuang Economy and Trade Co., Ltd. was founded in 2012. We focus on Mgo Board business. We are the export agent of China Magnesite & Material Associmgo reinforced board price in USA vs gypsum boardation, and the buying agent of Magnesium Oxide Cement Association(MOCA). We are a member company of Shandong Fairyland Infrastructure Group.Shandong Fairyland Infrastructure Group Co.,Ltd. has a history of 27 years in real estate development business.
As a member company of Shandong Fairyland Infrastructure Group,Shandong Lanchuang Economy and Trade Co.,Ltd. is the platform for the integration of economic and trade business resources of the Group Company.Since its foundation ,the company has been adhering to the business philosophy of providing continuous,high quality service and quality information to customers,and to our company spirit of sincere commitment ,pragmatism and innovation.
Lab Images
The research institute laboratory is responsible for the company's raw material entry inspection, product process inspection, product delivery inspection, new product research and development experiments, verification and testing. 
The laboratory can perform apparent density, flexural strength, impact strength, moisture content, dry shrinkage, swelling rate, screw holding force, water absorption, softening coefficient, embrittlement coefficient, dry warpage rate, free chloride ion, resistance Testing of items such as halogen return, thermal conductivity, compressive strength, etc.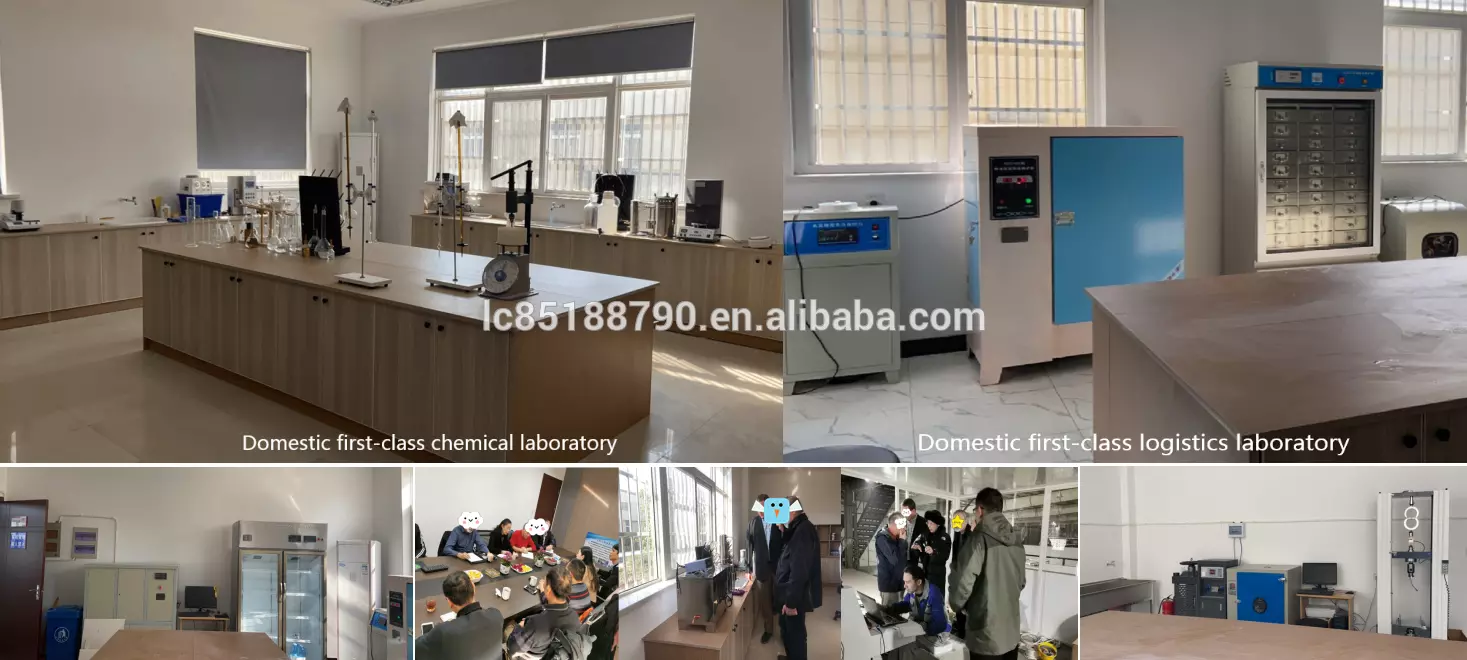 Invention Patents

The following three invention patents. There're also 21 utility model patents.
(1) Anti-moisture absorption and halogen reversion magnesite cement
(2) Non-deformed magnesite cement
(3) Anti-whitening and fading magnesite cement
Installation
Installation (Flooring, Wall and Ceiling)
Cut MgO with a carbide tipped scoring knife or a power saw equipped with a carbide blade. For best results, use a blade designed specifically for cement board and use a T-square to help ensure cuts are straight and even.
For circular cuts and irregular angle cuts use a Roto Zip, Dremel, or equivalent tool, equipped with a cement board bit or carbide tipped bit.
Start with proper framing and ensure studs are straight and square to allow for adequate fastening surface at adjoining walls and flat stress-free installation of MgO. Ensure framing is level.
The fewer cuts that are made the better and easier installation will be. Begin by laying out your floor before fastening to the joists. When planning the layout make sure the cut edges will be against the perimeter of the room. Sheets should be spaced evenly and butt tightly.
Install MgO on 16" centers. Always support board ends by joists. Slightly countersink each fastener. Leave about 1/8th inch between the perimeter walls and the MgO to allow for expansion.
After installing the initial sheet of MgO Flooring, apply a generous amount of Select Construction Adhesive, or equal, to the exposed edge of the installed sheet of MgO. Install the next sheet of flooring butting joints together tightly. Squeeze a small amount of well-bonding construction adhesive the surface along the entire seam. Use a putty knife to remove excess from the butt joint. After installation of first board, verify the board is level before continuing.

Packing and Shipment
1.Strong plywood pallet
2.Strapped with PET rope
3.Protect corner & edges
4.PE film covered on the 6 surfaces


Gypsum Board Manufacturer & supplier ? We have a wide selection at great prices to help you get creative. All the 8f Magnesium Sulfate Board are quality guaranteed. We are China Origin Factory of
Price. If you have any question, please feel free to contact us.