non-flammable melamine-impregnated paper laminated Decorative Mgo Board for room

Melamine Decorative Board is laminated with melamine-impregnated paper. MgO Board is a strong, high quality, fire-proof, mineral-based building material used to replace plywood, fiber cement panels, OSB and gypsum wallboards. It is an extremely versatile product for use with interior and exterior construction. It is mading from bonding certain elements (including MgO nesium and oxygen) which results in an extremely strong cement-like material. Similar compounds have been used for construction purposes for hundreds of years in such world-famous sites such as the Great Wall of China, Rome's Pantheon, and extensively throughout one of the world's tallest buildings, Taipei 101.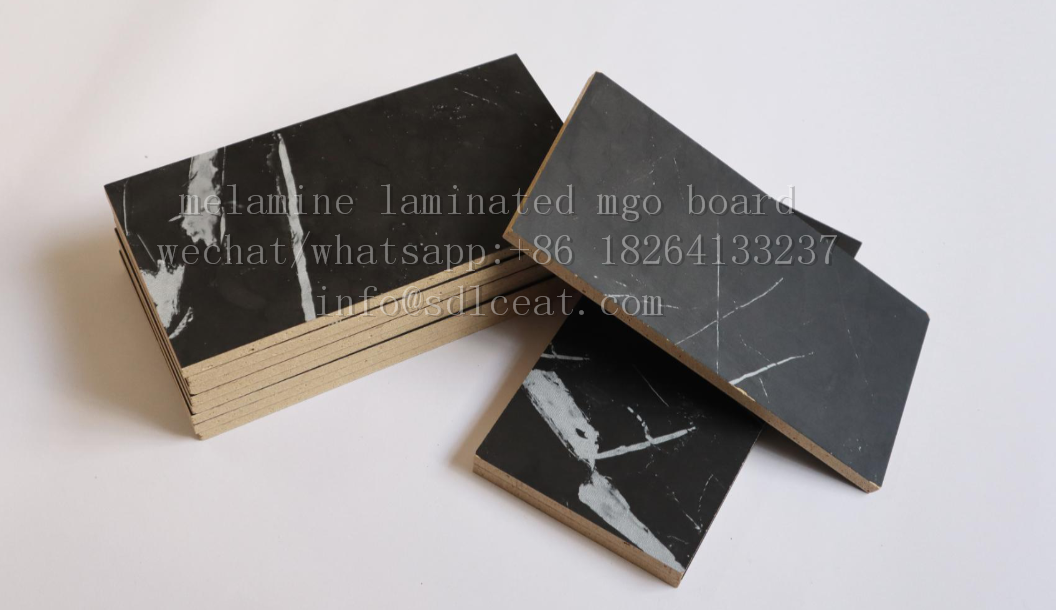 Product

Decorative Panels for Interior Wall

(Surface is laminated with melamine-impregnated paper,no kraft paper between melamine paper and mgo layer).

Length

2440mm/2800mm/3050mm

Width

1220mm

Thickness

3mm,6mm,8mm

Density

1.0-1.4G/CM³(JC688-2006)

Impermeability

No water droplets,no getting damp(JC688-2006)

Bending Strength(JC688-2006)

15-29MPA

Moisture Content

≤10%(JC688-2006)

Chlorine Ion Content

≤3%(JC688-20)

Moisture Deflection

0.2MM

Dry Shrinkage

≤0.3%(JC688-2006)

Surface Resistant to Dry Heat

No cracks, no blisters

Combustion Performance

Grade A(GB8624-2006)

Moisture Movement

≤0.6%(JC688-2006)

Surface Crack Resistance

0 level

Fire-resistant Limit

>2Hrs

Screw Holding Force

≥15N/MM

(JC688-2006)

Veneer Bonding Strength

1.1MPA

Air Insulation of Sound

>42DB

Impact Strength

>6.0KJ/M²

Thermal Conductivity

0.109 temperature equalization 30±5℃

100% environmental protection:

No radioactive materials, no formaldehyde, no asbestos, no benzene.

Water Permeability

No significant wetting or water droplets on the back(CECS95:97)
Fire-resistant Feature:
We use patented technology to penetrate and stick directly.
The surface of the board is directly laminated with melamine paper, without any interlayer in the middle, which improves the fire resistance level. It has no formaldehyde, no phenolic glue, high bonding strength, and good fire resistance. , Is a national A-level (national standard) Fireproof Board, the flame lasts for zero burning time, 800 ℃ does not burn, 1200 ℃ no flame, in line with the national A-level fire protection standards, the fire resistance limit reaches more than 4 hours, can be absorbed in the process of burning A large amount of heat energy prevents the fire from spreading and delays the increase of the surrounding temperature.
Waterproof Feature:
Our Melamine surface decorative Magnesium Oxide Board can be boiled for 4 hours without the layers unfloding. In dry, cold and sloping weather, the performance is always stable, unaffected by condensed water droplets and vertical air, even if it is soaked in water for several days, it can be used normally after being recovered from naturally dried. It will not be deformed and affect the strength,and there're no No water droplets,no condensation phenomenons.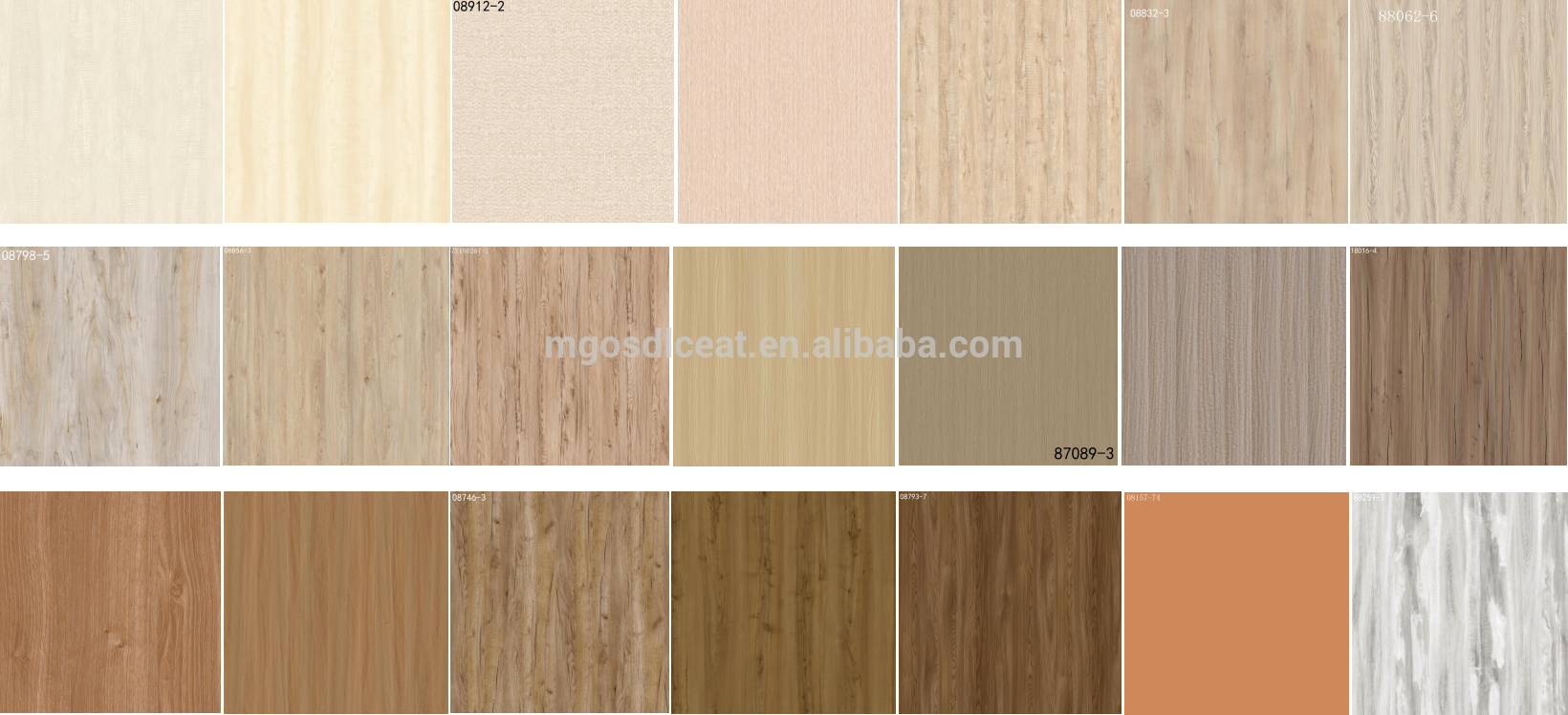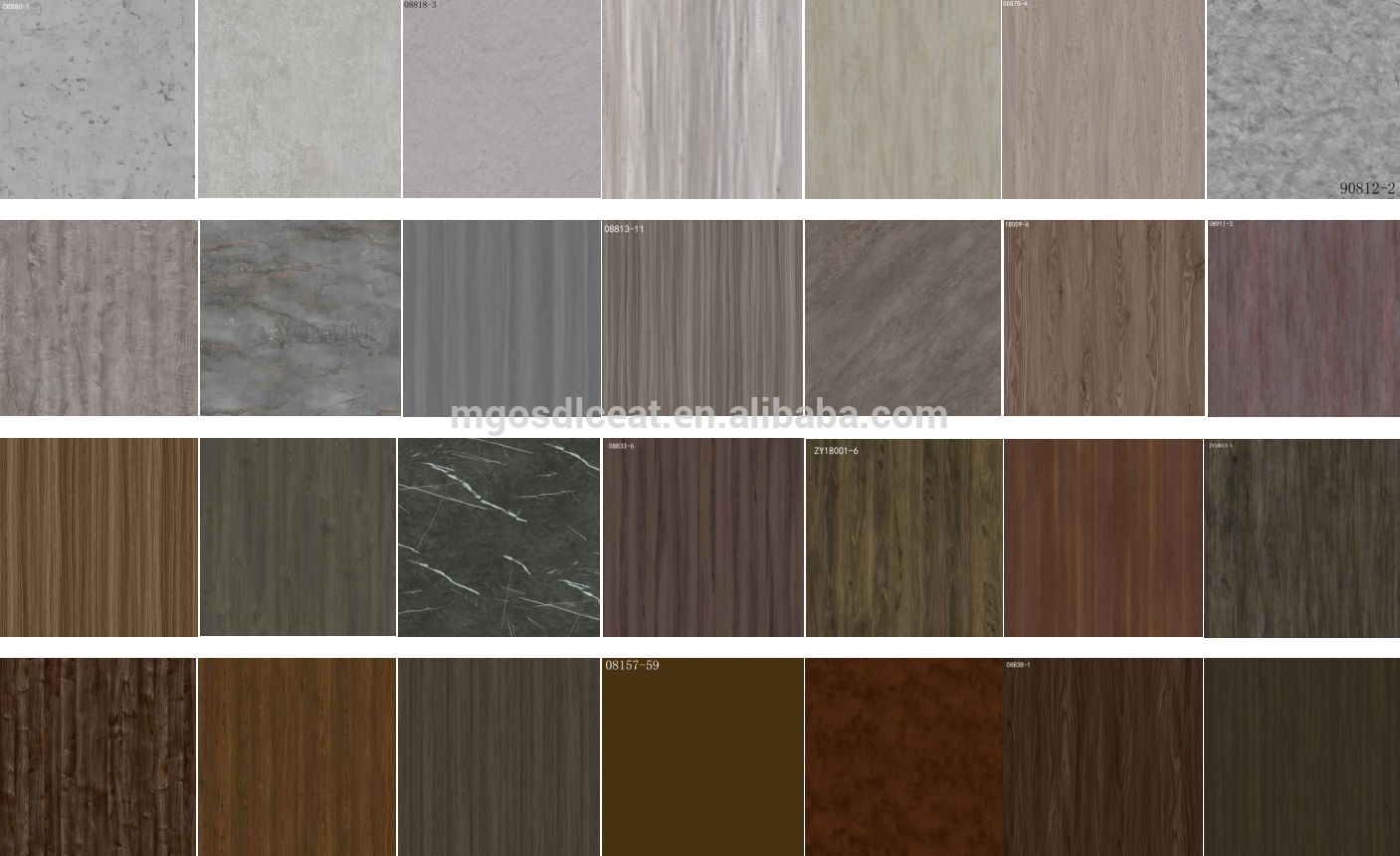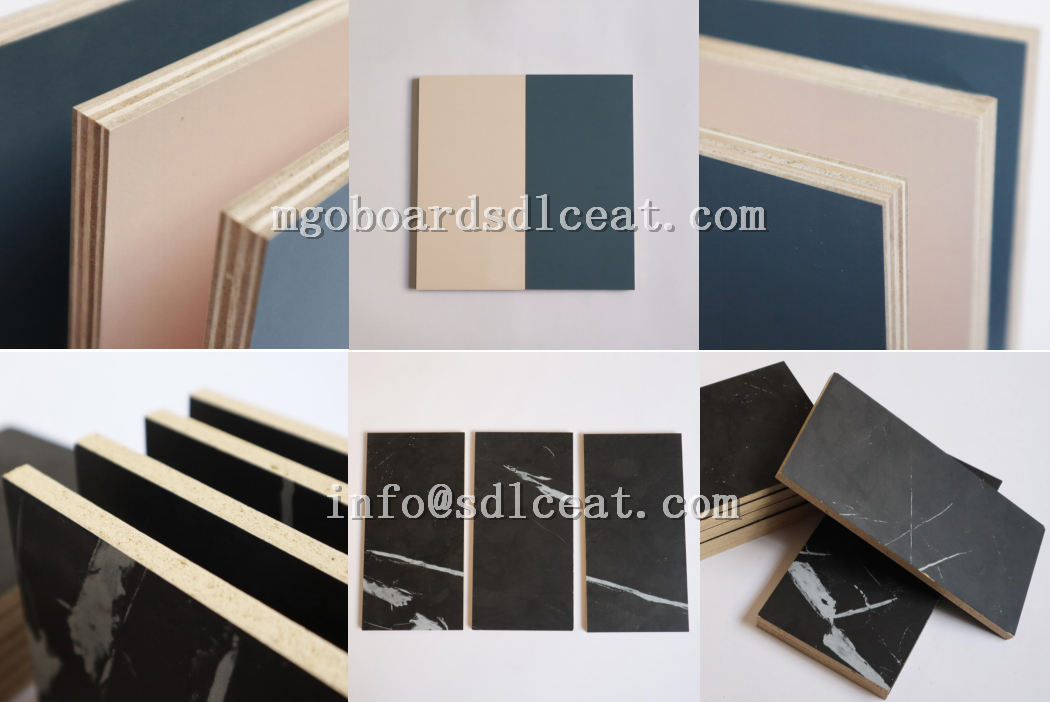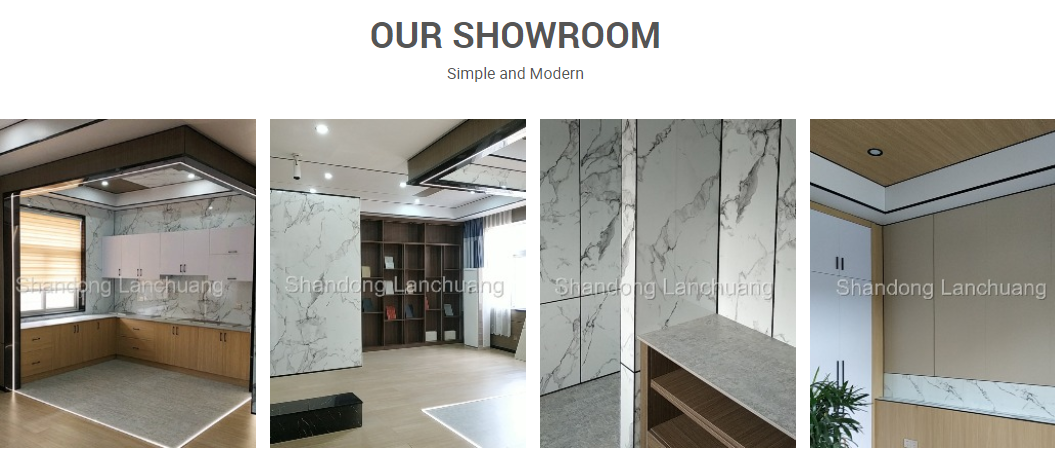 Curing Process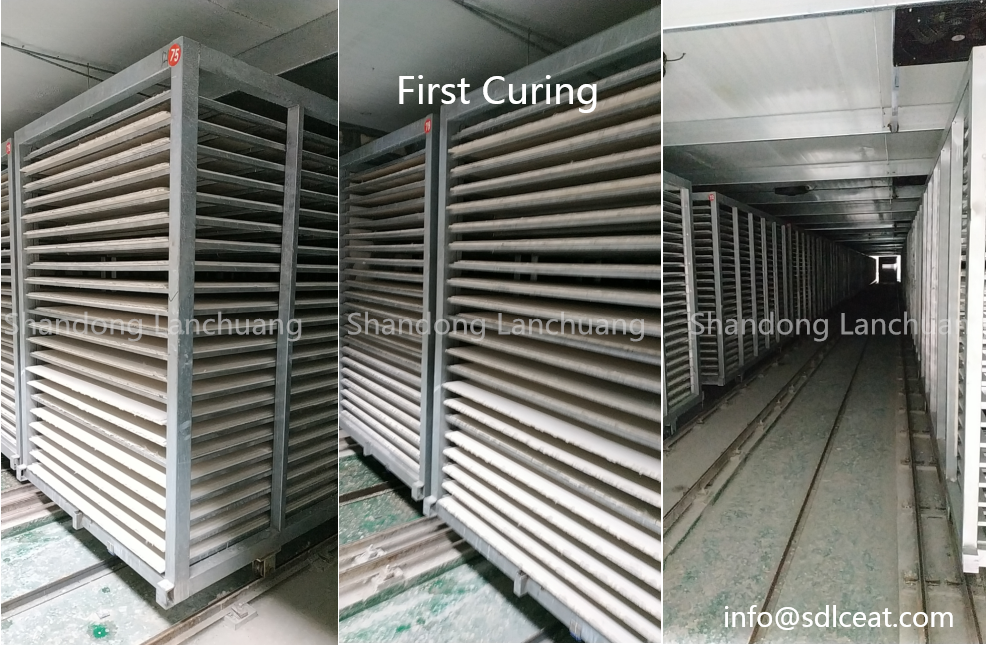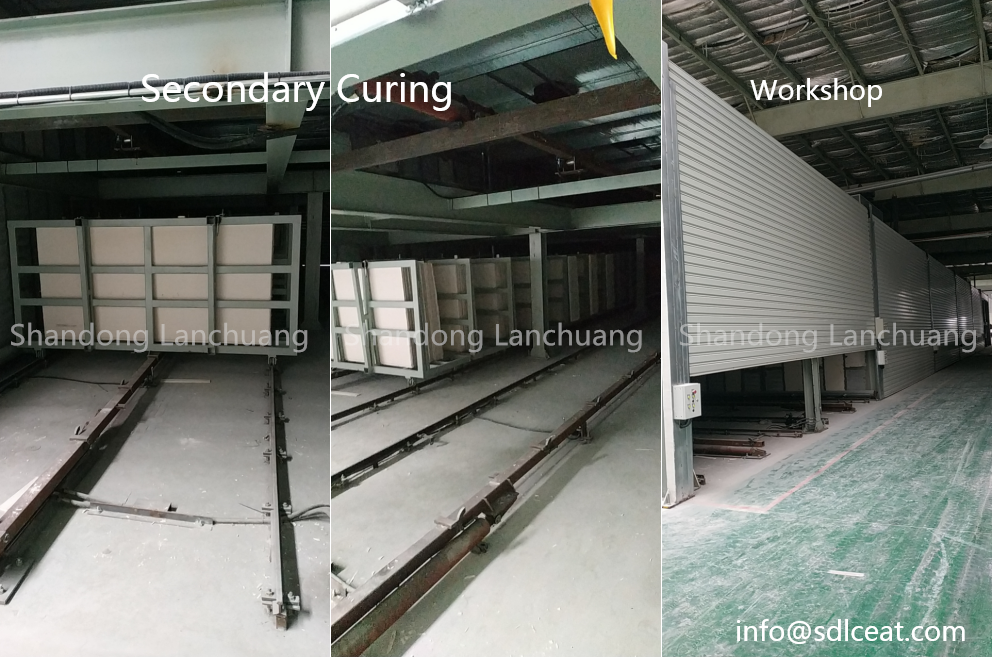 Application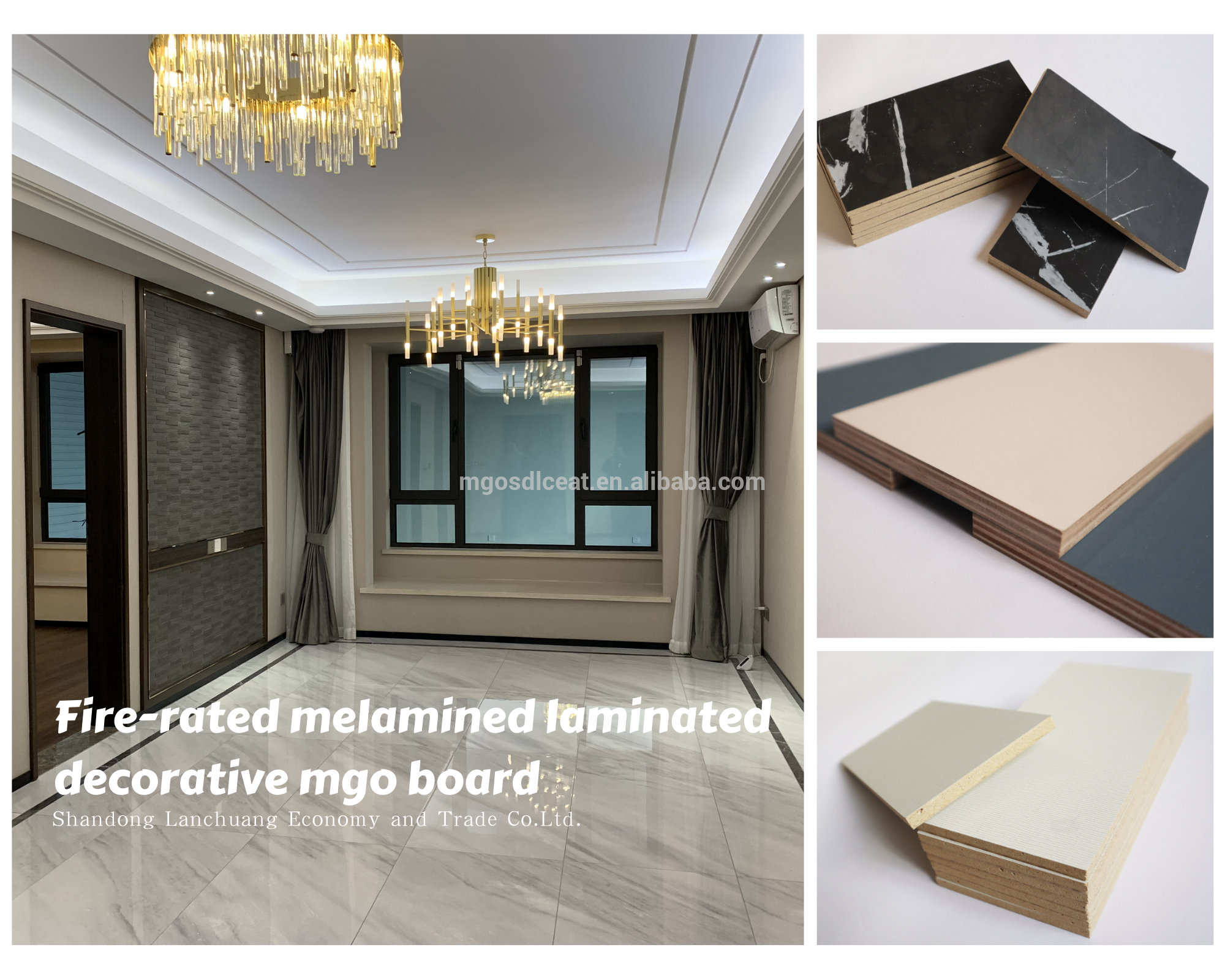 Packing and Shipment
1.Strong plywood pallet 2.Strapped with PET rope
3.Protect corner & edges 4.PE film covered on the 6 surfaces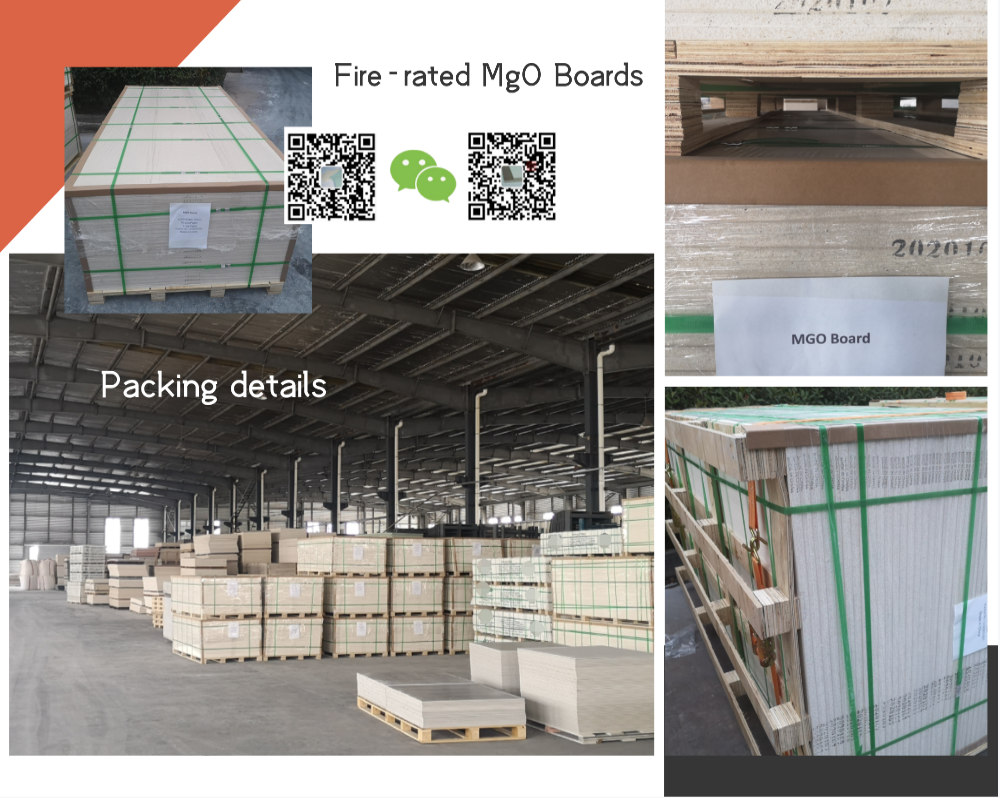 Whatsapp/wechat: +86 18264133237(Amy Zhang) +86 18754133238(Linjing Zhao)
Email: amy AT sdlceat.com
Looking for ideal Melamine-impregnated Paper Laminated Panels Manufacturer & supplier ? We have a wide selection at great prices to help you get creative. All the Melamine Decorative Mgo Board are quality guaranteed. We are China Origin Factory of Non-flammable Melamine Decorative Mgo Board. If you have any question, please feel free to contact us.