Company Information
Shandong Lanchuang Economy and Trade Co., Ltd. was founded in 2012. We focus on MgO Board business. We are the export agent of China Magnesite & Material Association, and the buying agent of Magnesium Oxide Cement Association(MOCA). We are a member company of Shandong Fairyland Infrastructure Group.Shandong Fairyland Infrastructure Group Co.,Ltd. has a history of 27 years in real estate development business.
As a member company of Shandong Fairyland Infrastructure Group,Shandong Lanchuang Economy and Trade Co.,Ltd. is the platform for the integration of economic and trade business resources of the Group Company.Since its foundation ,the company has been adhering to the business philosophy of providing continuous,high quality service and quality information to customers,and to our company spirit of sincere commitment ,pragmatism and innovation.


MgO Boards Application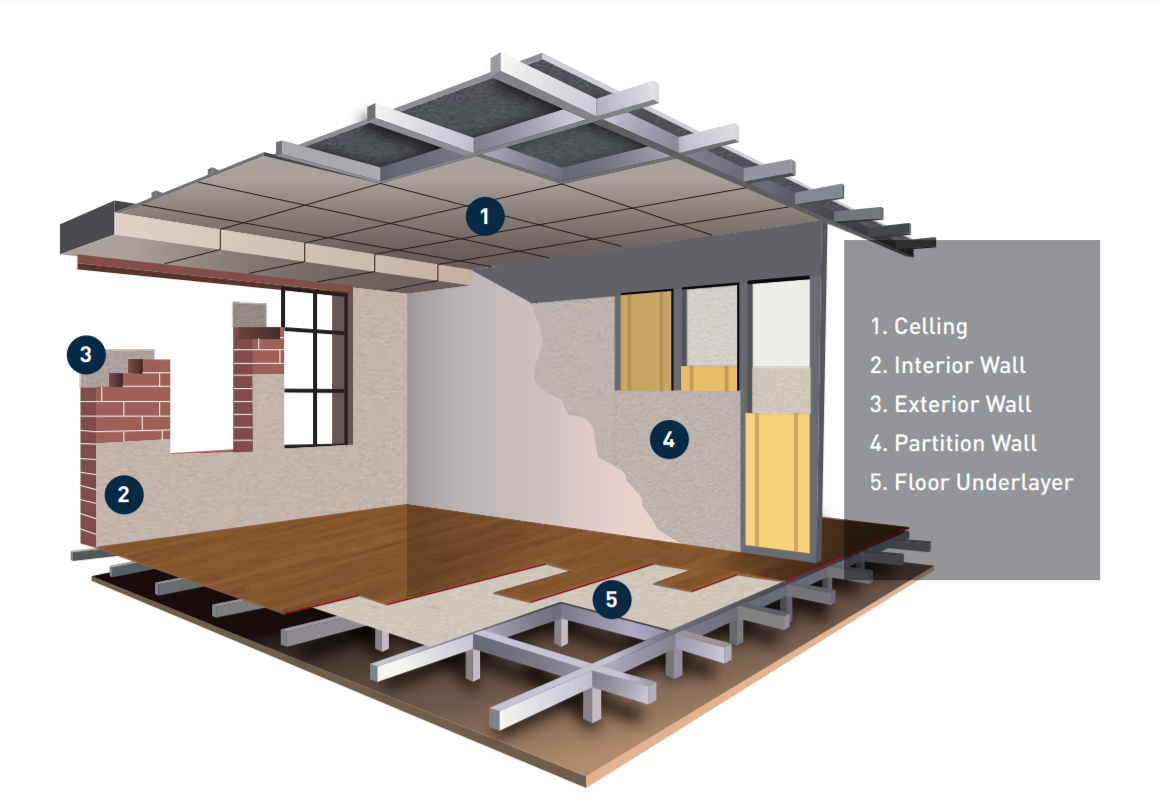 • Green choice • Empowering • Sustainable • Living Underlayer Panels
Our products are highly energy efficient, non-toxic, and mould- and asbestos-free. Moreover, they are 100 per cent recyclable and they have a low carbon-footprint. Thanks to these "green" features, our products contribute directly to the sustainability of any project in which they are used.


We Make A Difference

Product Description Grey Hybrid MgO Floor Underlayer Panels
Mgo Board is a strong, high quality, fire-proof, mineral-based building material used to replace plywood, fiber cement panels, OSB and gypsum wallboards. It is an extremely versatile product for use with interior and exterior construction. It is mading from bonding certain elements (including magnesium and oxygen) which results in an extremely strong cement-like material. Similar compounds have been used for construction purposes for hundreds of years in such world-famous sites such as the Great Wall of China, Rome's Pantheon, and extensively throughout one of the world's tallest buildings, Taipei 101.
There are plenty of magnesium oxide can be found in China, Europe, and Canada. The great White Mountains in China have so much natural MgO, it is estimated there is enough to last another 800 years at today's rate of consumption.MGO Board is an incredible building material with seemingly unlimited uses. It can be used in place of drywall, and some of the many applications include sub-flooring and tile backer, ceilings, walls, exteriors, soffits, sheathing, coding substrates, shaft-liner, bathtub enclosures, and exterior siding. When used for exterior projects it must be coated or protected from the elements.
MgO board is harder and stronger than drywall, and it is resistant to fire, insects, mold, mildew, and rot. It is sound and impact resistant, and has good insulating characteristics. It's noncombustible and non-toxic, has a receptive bonding surface, and contains no dangerous toxins like some other building materials. One exciting characteristic about Magnesium Board is that it's lightweight while still being very, very strong. Therefore, a smaller amount of MgO board can do the same job (or better) as a greater amount of another material, such as sheetrock. And don't forget, because MgO board is so moisture-resistant, it lasts a very long time. The Great Wall of China is a perfect example of that!

Please Feel Free To Email Us Right Now!
Shandong Lanchuang Economy & Trade Co.,Ltd.
Add:Rm314,#1Building,Yiqu,Liangzhuangxinqu,Jianshe Road,Jinan,Shandong,China.
Office Tell:+86 0531 85188790 Fax:+86 0531 85188391
Whatsapp/wechat: +86 18754133238(Linjing Zhao) +86 18264133237(Amy Zhang)
Email: info at sdlceat.com
Looking for ideal Grey Hybrid MgO Floor Boards Manufacturer & supplier ? We have a wide selection at great prices to help you get creative. All the Hybrid
MgO Flooring
are quality guaranteed. We are China Origin Factory of MgO Floor Underlayer Panels. If you have any question, please feel free to contact us.